De l'art qui éveille le militantisme : deux nouvelles expositions commencent au MCDP
Des œuvres d'art puissantes qui ont inspiré des actions en faveur des droits de la personne dans le monde entier sont présentées dans le cadre de deux expositions qui seront inaugurées demain (30 avril) au Musée canadien pour les droits de la personne (MCDP). Dans le cadre de son mandat en matière de sensibilisation et de mobilisation, le Centre national pour la vérité et la réconciliation (CNVR) diffuse de l'information sur les activités communautaires. Lire la suite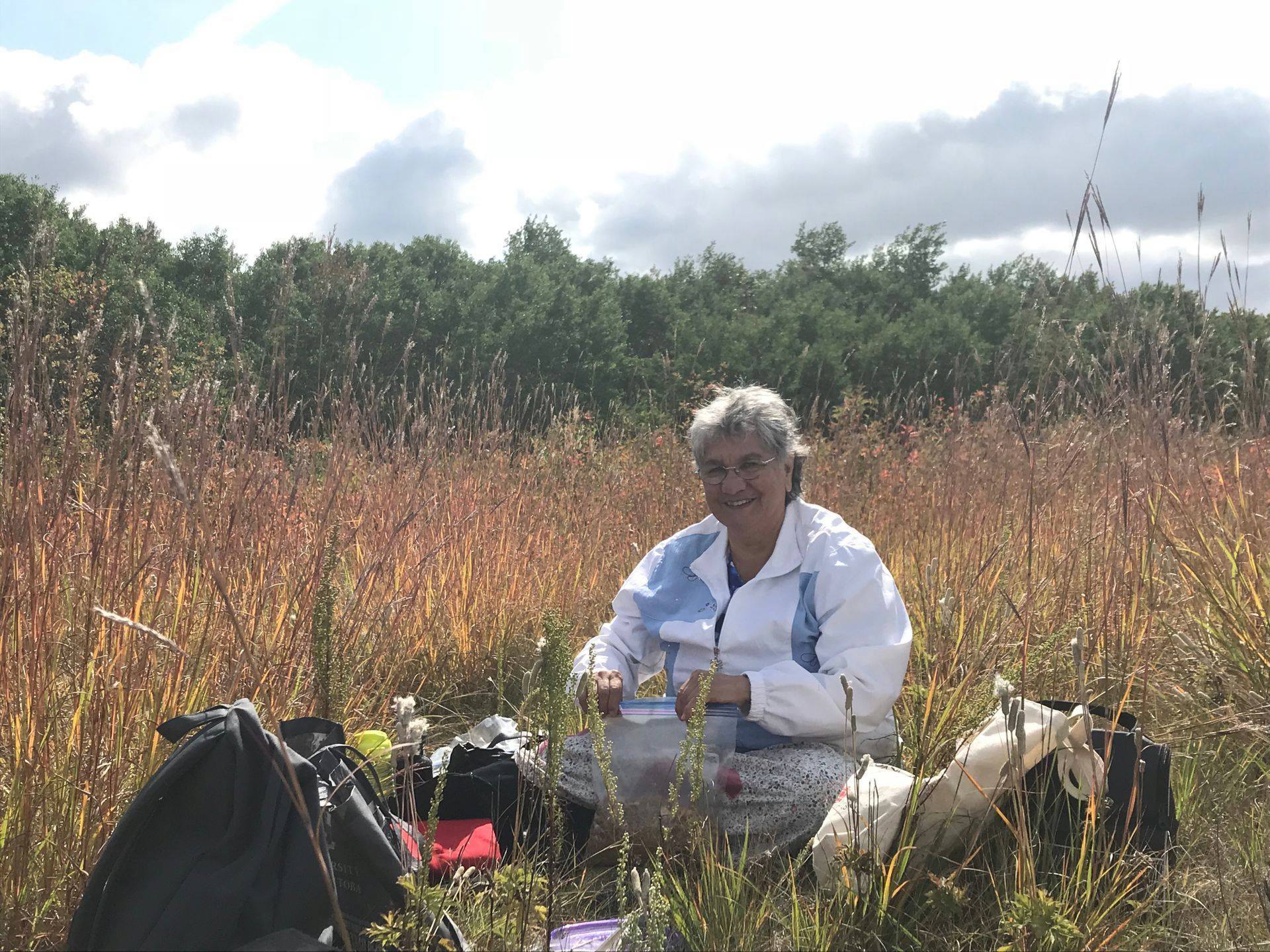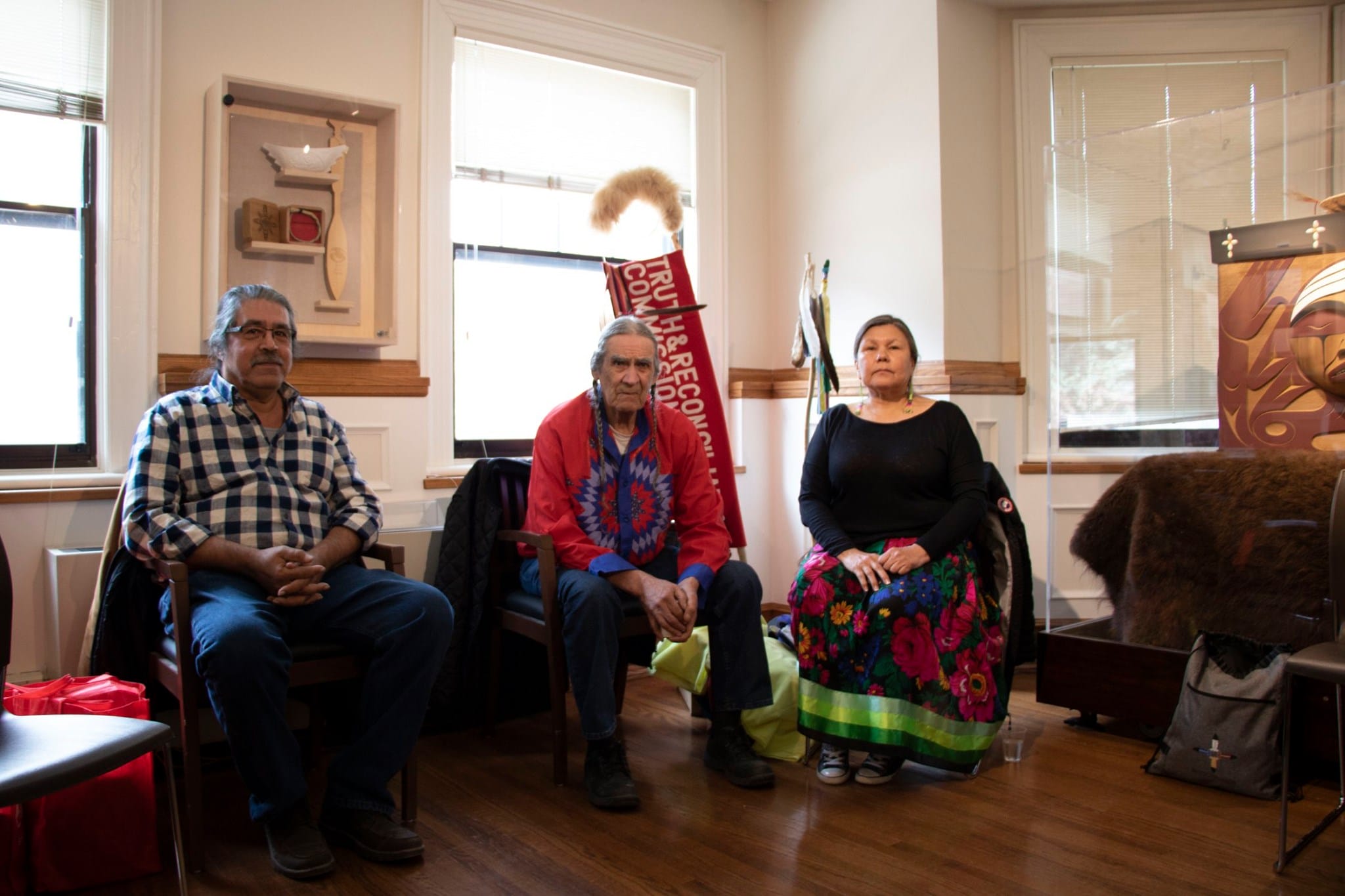 Y a-t-il une activité prévue prochainement dans votre communauté que vous aimeriez annoncer ici?
Communiquez avec Lee-Anne Van Buekenhout pour soumettre votre activité.
NCTR's spirit name – bezhig miigwan, meaning "one feather".
Bezhig miigwan calls upon us to see each Survivor coming to the NCTR as a single eagle feather and to show those Survivors the same respect and attention an eagle feather deserves. It also teaches we are all in this together — we are all one, connected, and it is vital to work together to achieve reconciliation.