La Convention de règlement prévoit que vous pouvez préserver vos documents à des fins historiques au Centre national pour la vérité et la réconciliation (CNVR).
Nous invitons les survivantes et les survivants, leurs familles et d'autres personnes dont les vies ont été touchées par les pensionnats indiens à continuer de communiquer vos vérités et vos expériences sous la forme de votre choix.
En racontant vos histoires, vous devenez un élément de la vision commune à toutes les parties de la Convention de règlement : créer un lieu d'apprentissage et de dialogue, de partage et de compréhension, où la vérité collective et individuelle des anciens élèves des pensionnats pourra être honorée et protégée pour que le pays continue d'avancer dans la voie de la réconciliation.
Protection du savoir
Lorsque vous faites part de votre histoire au CNVR, vos vérités profitent à l'éducation et à la recherche du mouvement de réconciliation du Canada. Nous pouvons vous aider à apprendre comment préserver vos propres documents.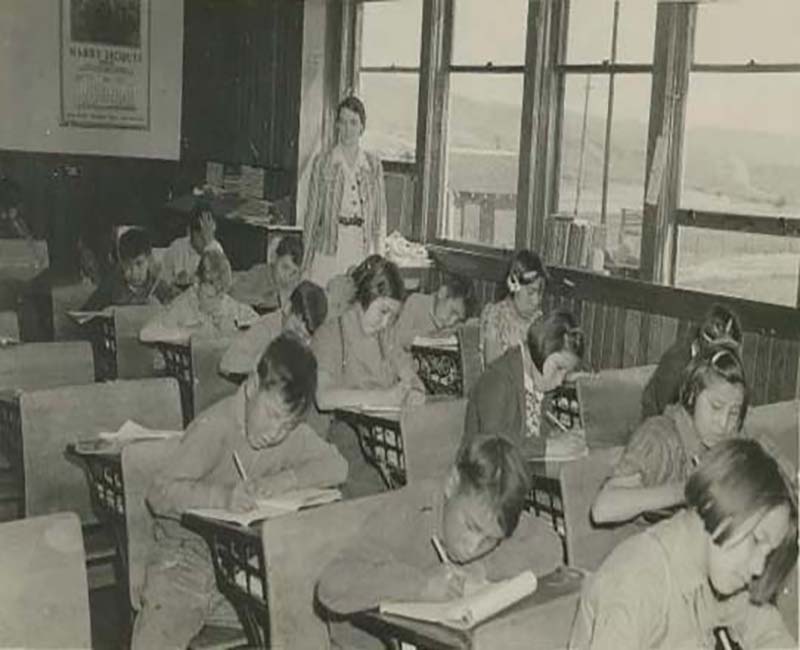 Documents du PEI ou du MARC
Renseignez-vous sur tous vos choix si vous avez déposé un Processus d'évaluation indépendant (PEI) ou une demande de Mode alternatif de règlement des conflits (MARC).
Racontez vos histoires
Le CNVR accepte les documents et les déclarations des personnes désireuses de faire connaître leur expérience sous la forme qui leur plaît. Nous recueillons, sauvegardons et conservons également les documents et le matériel sacré sur divers enjeux et sujets importants pour les communautés autochtones de tout le pays.
Soutien des survivantes et des survivants
Accéder à des documents et les consulter dans les archives du CNVR peuvent s'avérer une expérience traumatisante pour les survivantes et survivants et leurs familles. Si, à tout moment, vous ressentez le besoin de parler à quelqu'un, une ligne téléphonique nationale est à votre disposition 24 heures sur 24, sept jours sur sept.
Ligne d'écoute téléphonique concernant les pensionnats indiens : 1 866 925-4419
Voir des renseignements additionnels sur le soutien en santé
NCTR's spirit name – bezhig miigwan, meaning "one feather".
Bezhig miigwan calls upon us to see each Survivor coming to the NCTR as a single eagle feather and to show those Survivors the same respect and attention an eagle feather deserves. It also teaches we are all in this together — we are all one, connected, and it is vital to work together to achieve reconciliation.