The NCTR makes the residential school and TRC records as accessible as possible, while also protecting the privacy of the Survivors represented in archives.
For those with limited access to the internet or a computer, the NCTR can provide support.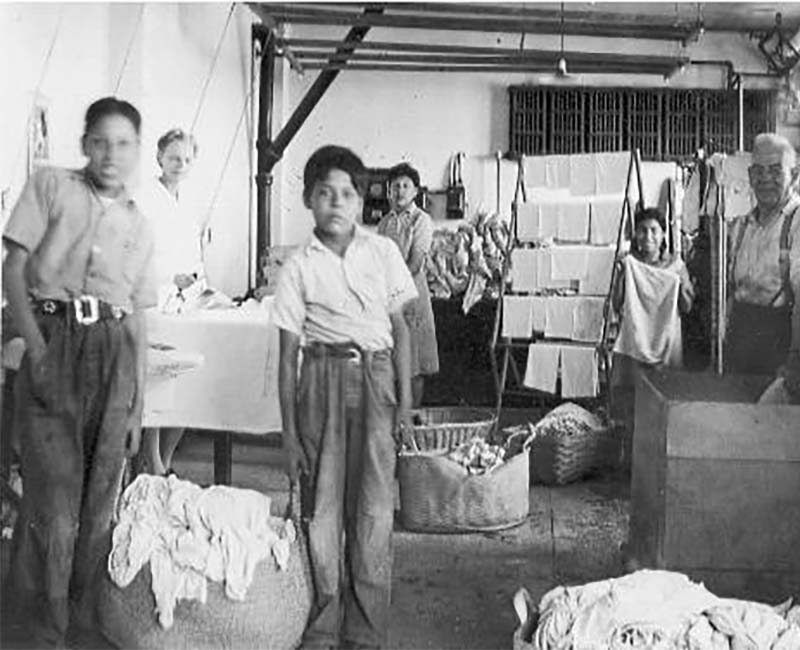 Survivor Access
The NCTR ensures that Survivors and their families have access to their own history while strictly adhering to privacy laws and cultural protocols.
Researcher Access
Academic, community-based, and other researchers can access material held in the archives.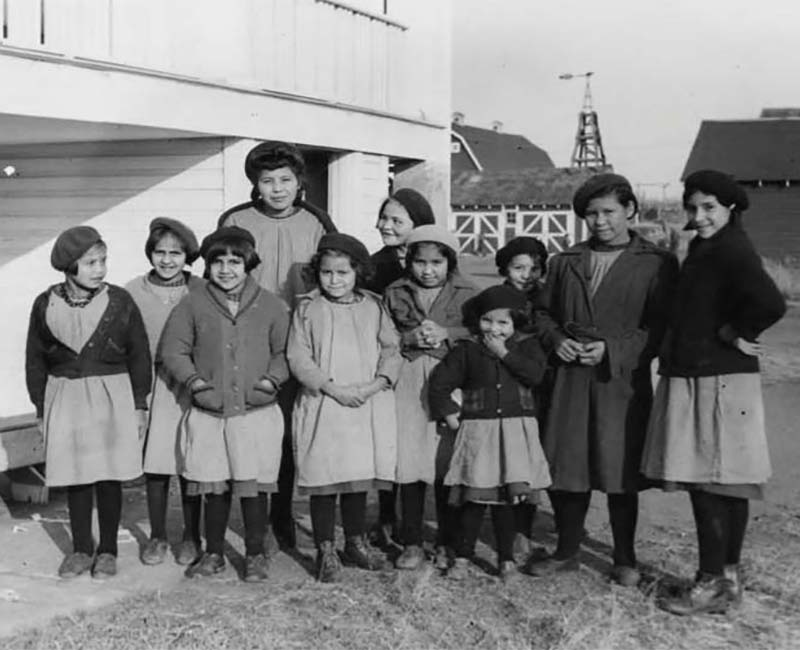 Proactive Disclosure
The NCTR, in collaboration with the University of Manitoba's Access and Privacy Office, strives to make new records available to Survivors, their families and communities, and the public via the proactive disclosure of records process.
Educators
Access information and resources on reconciliation and Residential Schools for teachers, educators and students.
Access and Privacy Policies
Information on NCTR access protocols and privacy policies for the records in our archives.
Survivor Support
Accessing and viewing records within the NCTR Archives may be a traumatic experience for Survivors and their families. If at any time you feel the need to speak with someone, a national crisis line is available 24 hours a day, seven days a week.
The National Residential School Crisis Line: 1-866-925-4419
NCTR's spirit name – bezhig miigwan, meaning "one feather".
Bezhig miigwan calls upon us to see each Survivor coming to the NCTR as a single eagle feather and to show those Survivors the same respect and attention an eagle feather deserves. It also teaches we are all in this together — we are all one, connected, and it is vital to work together to achieve reconciliation.