As part of our mandate on outreach and engagement, the National Centre for Truth and Reconciliation (NCTR) posts information about community events.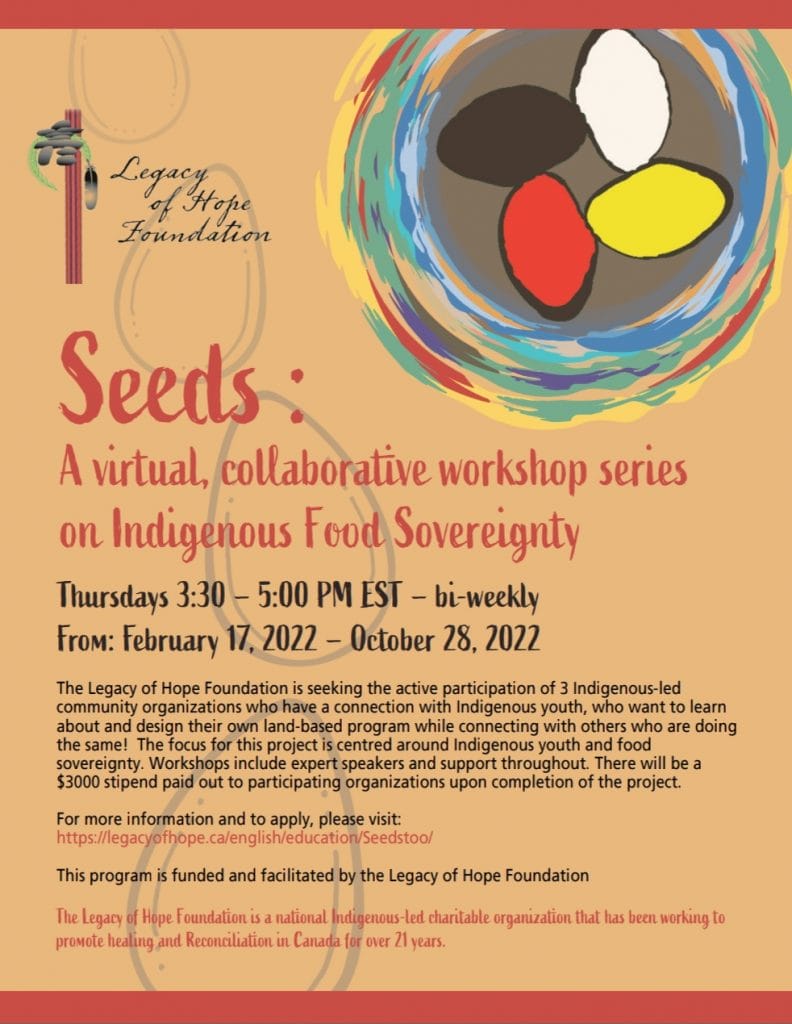 "Separate Deaths: Creating a Guide to Locating Patient Graves Related to TB Deaths in the Twentieth Century"
February 16, 2022, 12:30-1:20PM CT
Canada Research Chain in Indigenous Peoples, History and Archives invites you to join Dr. Anne Lindsay (Post-Doctoral Fellow, Manitoba Indigenous Tuberculosis History Project) for a special talk on historical research, colonial records, and missing Indigenous people.
The event is open to the public. Attendees must pre-register here: https://us06web.zoom.us/meeting/register/tZIlcOiqqzoiHtSuJ8xQmp1pObTDYu0oCI0p
Art that sparks activism: New exhibitions open tomorrow at CMHR
Powerful works of art that have motivated action for human rights around the world are featured in two exhibitions opening April 30 at the Canadian Museum for Human Rights (CMHR). Read More
Indigenous Shared Memories, Persecution, and Divided Societies: What's the Path Towards Healing and Reconciliation?
14 October 2021, 18:00 to 19:30 (GMT)
The event will discuss cases of indigenous experiences in two countries (Canada and Peru), their respective truth and reconciliation processes, and how those impact their social cohesion from an academic point of view. Guests will focus on social relations and political background of the social reconciliation processes. There will be 30 minutes for Q&A after the discussion.
Host: Dr Michele Groppi
Moderator: Julie Hodgins
Keynote speaker: Dr Andrea Ellner
Guest speakers: Dr Raymond Frogner and Dr Ines Ruiz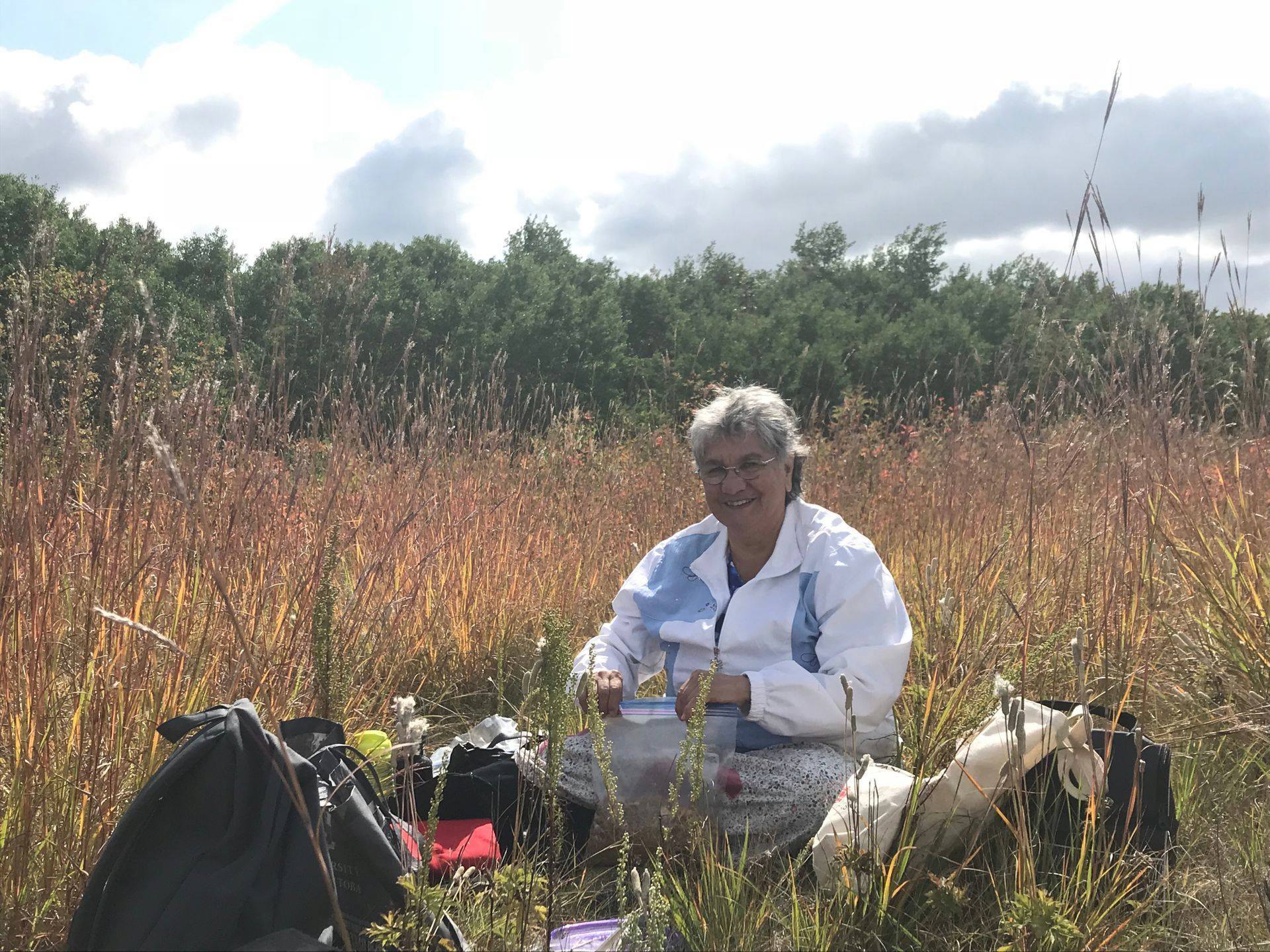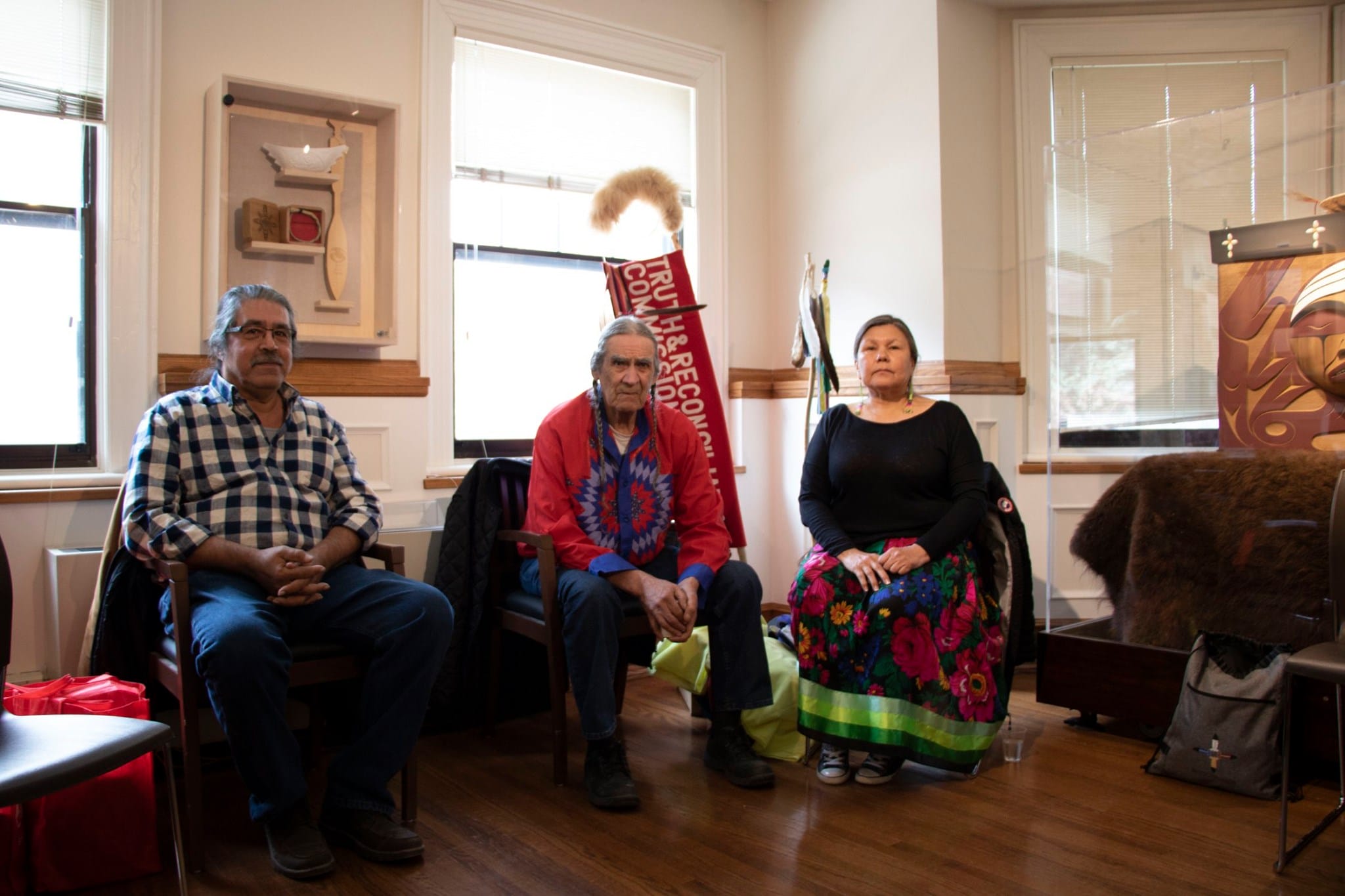 Do you have an upcoming event in your community you'd like to share here?
Contact media@emdashagency.ca to submit your event.
NCTR's spirit name – bezhig miigwan, meaning "one feather".
Bezhig miigwan calls upon us to see each Survivor coming to the NCTR as a single eagle feather and to show those Survivors the same respect and attention an eagle feather deserves. It also teaches we are all in this together — we are all one, connected, and it is vital to work together to achieve reconciliation.