National Gathering on Unmarked Burials convened in Winnipeg to address trauma in the search and recovery of missing children
Darnell Dobson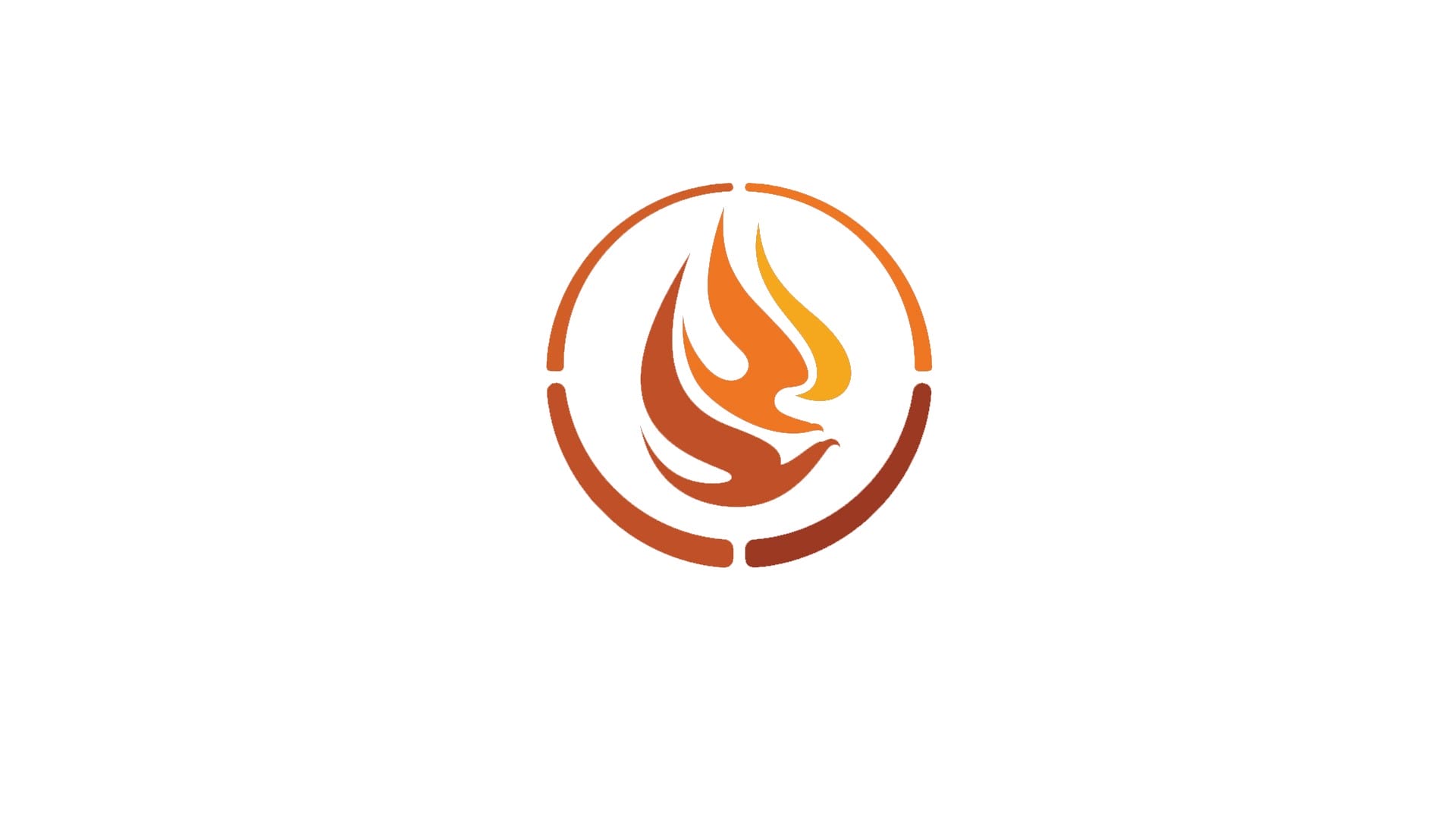 TREATY 1 TERRITORY AND HOMELAND OF THE RED RIVER MÉTIS (WINNIPEG) — This week, the Office of the Independent Special Interlocutor, in partnership with the National Centre for Truth and Reconciliation (NCTR), hosted a National Gathering on Unmarked Burials: Addressing Trauma in the Search and Recovery of Missing Children associated with Indian Residential Schools.
Taking place over three days, this National Gathering was one of many planned across Canada to discuss issues of concern around the identification, preservation, and protection of unmarked graves and burial sites, including the potential repatriation of remains.
Attendees included Survivors and Intergenerational Survivors, families, communities, First Nations, Inuit and Métis governments, Indigenous Leadership, communities leading or interested in leading searches and investigations for missing children and unmarked burials and, Health and Wellness Service Providers.
"There is so much more to the truth about residential schools. Survivors continue to bravely tell their truths and Indigenous communities, nations, leaders and researchers are sharing their crucial learnings and experiences as they look for the little ones," said Jennifer Wood, a residential school Survivor and Commemoration and Community Engagement Liaison Officer with the NCTR.
"Indigenous communities are grappling with the difficult challenge of how to find the children who never came home. Gatherings like this are a crucial opportunity to support each other in this Sacred work," said NCTR Executive Director Stephanie Scott.
"Over the last few days, we learned about the different approaches that Survivors, Indigenous families, and communities are taking to respond to the legacy and traumas of Indian residential schools as they continue with the Sacred work of searching for the missing children and unmarked burials. I had the opportunity to receive input from Survivors, Elders, and communities on what supports they need. I am committed to advocate with them for these essential supports," said Special Interlocutor Kimberly Murray.
The Special Interlocutor's next National Gathering takes place in Vancouver, British Columbia, January 16-18. The theme will be "Affirming Indigenous Data Sovereignty."
-30-
For media inquiries, please contact:
media@emdashagency.ca or infoISI@osi-bis.ca
About the National Centre for Truth and Reconciliation
The National Centre for Truth and Reconciliation (NCTR), hosted by the University of Manitoba, was created to preserve the memory of Canada's Residential School system and legacy, not just for a few years, but forever. It is the responsibility of the NCTR to steward and share the truths of Survivors' experiences in a respectful way and to work with Indigenous and non-Indigenous educators, researchers, communities, decision-makers and the general public to support the ongoing work of truth, reconciliation and healing across Canada and beyond.
About the Office of the Special Interlocutor
The identification of unmarked graves and burial sites of Indigenous children at former Indian residential schools has caused us all to reflect on Canada's history and the truth of this troubling past. On June 8, 2022, Kimberly Murray was appointed as Independent Special Interlocutor for Missing Children and Unmarked Graves and Burial Sites associated with Indian Residential Schools.
The Special Interlocutor will work closely and collaboratively with Indigenous leaders, communities, Survivors, families and experts to identify needed measures and recommend a new federal legal framework to ensure the respectful and culturally appropriate treatment and protection of unmarked graves and burial sites of children at former residential schools.