National Advisory Committee on Residential Schools Missing Children and Unmarked Burials will not support engagement processes that are not Indigenous-led
NCTR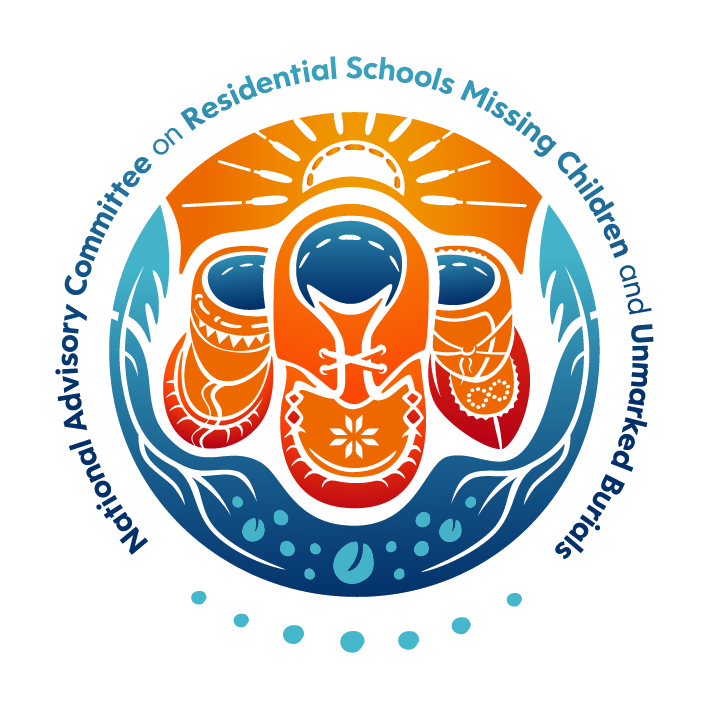 After careful consideration, the National Advisory Committee on Residential Schools Missing Children and Unmarked Burials has decided that it will not participate in a national engagement process on DNA collection being carried out on behalf of the federal government.
The National Advisory Committee has previously raised concerns about a Technical Arrangement to fund engagements that would be led by a Netherlands-based non-governmental organization, the International Commission on Missing Persons (ICMP).
While the National Advisory Committee is appreciative of a number of changes that have since been made to this agreement, we remain deeply concerned that such an important and sensitive process has been entrusted to a non-Indigenous organization with no prior history of working with residential school Survivors.
The National Advisory Committee fully supports the right of Indigenous families, communities, and governments to be able to access technical information and assistance from any organization they choose to work with. Families and communities should have ready access to funding or other supports needed to do so.
However, the National Advisory Committee feels strongly that a federal engagement process aimed at developing a common national strategy on DNA, identification, and repatriation for residential schools missing children must do more than simply employ Indigenous staff: it must be Indigenous-led and Survivor-led to ensure that no further harm is done.
Although public statements issued by the federal government have emphasized the intent that the planned engagement would be carried out in collaboration with the National Advisory Committee and other organizations, the Committee was not involved with or consulted about the federal government's decision to contract the ICMP.
The National Advisory Committee is funded through an agreement between Crown Indigenous Relations and Northern Affairs Canada and the National Centre for Truth and Reconciliation (NCTR) to be an independent source of trustworthy information on all aspects of the search for residential schools missing children.
The Committee is guided at all times by a First Nations, Inuit, and Métis Circle of Survivors. The members of the Committee include individuals with a long history of work in areas such as archival research, ground searches, forensics, police investigations, trauma and wellness, and protocol and commemoration. Almost all members are First Nations, Inuit, or Métis.
The complex issues surrounding DNA collection and the identification and repatriation of human remains are both urgent and highly sensitive. Indigenous families, communities, and governments need a clear path to accessing information and advice they can trust. Any process must recognize, respect and uphold Indigenous peoples' right to self-determination and other inherent rights.
-30-